MEASURING THE WORLD in 3D. Precisely imaged.
High-precision 3D laser scanning delivers a perfect image of reality in digital form.
This technology is used, in particular, for inventory surveying and reverse engineering in industry, trade and research. Re-measurements, which represent a high cost both financially and temporally, can be omitted. At the first measurement each important detail is already recorded!
PLANT SURVEYING
OBJECT MEASUREMENT
With our Surphaser terrestrial laser scanners we have the most advanced laser scanning technology in the world with unsurpassed accuracy and long range. Objects and geometries can be scanned fully automatically – from a matchbox to an industrial building.
As pioneers in the use of this technology, we offer all measuring services utilizing the laser scanner. Years of experience and state-of-the-art technology guarantee optimum results.
360° PANORAMIC PHOTOGRAPHY

Your premises and facilities from just the right perspective – and sometimes also from an unusual one: With 360° panorama photography, you have everything in view. Our iSTAR 360° camera from nctech delivers HDR images in the highest resolution of 50 megapixels. For optimum results, the laser scanner and camera work in the same position during measurement.
3D V TOUR
We put industry in the right perspective: With the 3D V-Tour, you can take a three-dimensional virtual tour of your facilities on your desktop, tablet or smartphone – in all directions and in the highest resolution with just a mouse click or gesture control. Rooms can be easily connected.
POINT CLOUD
The next step to the 3D model: Our high-precision laser scanning permits the generation of a point cloud with up to 1.2 million points/second, which can be colored according to customer requirements. Each point is assigned temporal and spatial (XYZ) coordinates. This facilitates fully automatic measurements.
3D MODEL
Re-planning, redesign and optimization made easy with an extremely realistic 3D model: Plant components and surfaces can be faded in and out, colored and measured automatically. Our 3D models are output as CAD data sets and are compatible with all common drawing programs and data exchange formats (STEP, IGES).
Economic efficiency, e.g. for revisions and reverse engineering: High-resolution 3D laser scans for industrial applications. Maximum precision 3D measuring arms with flexible joints generate a three-dimensional data model of the geometry of your object or component.

The 3D scan is performed without contact and without risking damage to the object using the latest 3D laser scanners – with an accuracy of 0.002 millimeters. Naturally, we process and optimize the data record for you on our computers after the measurement.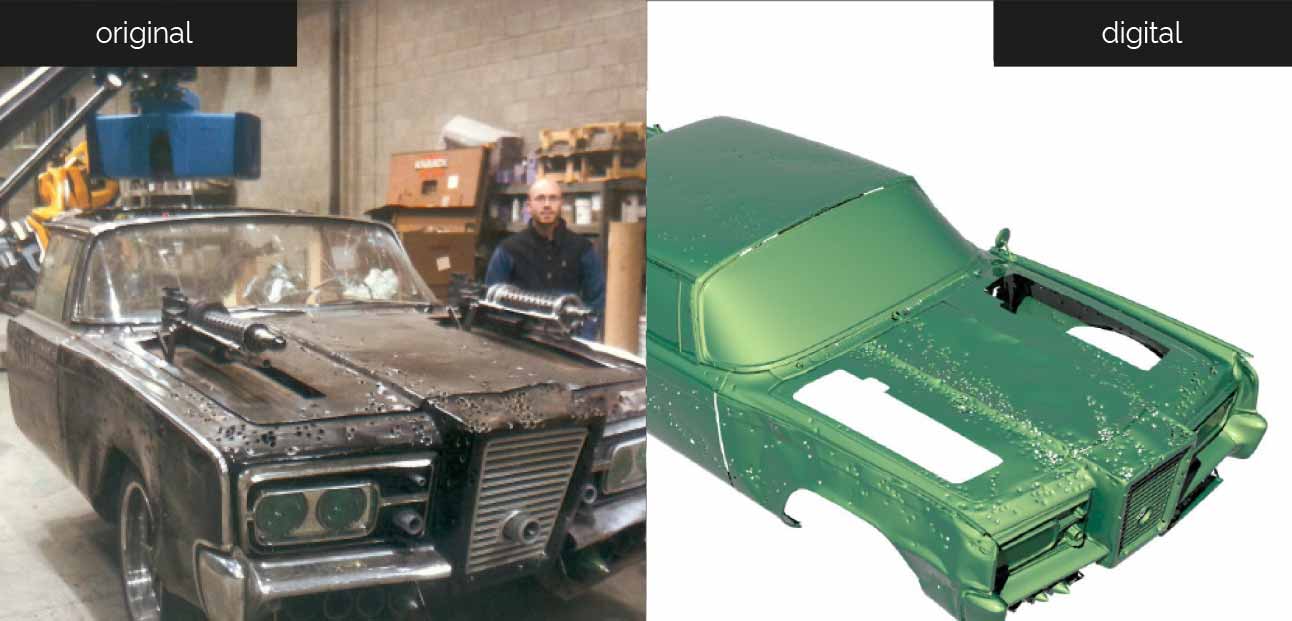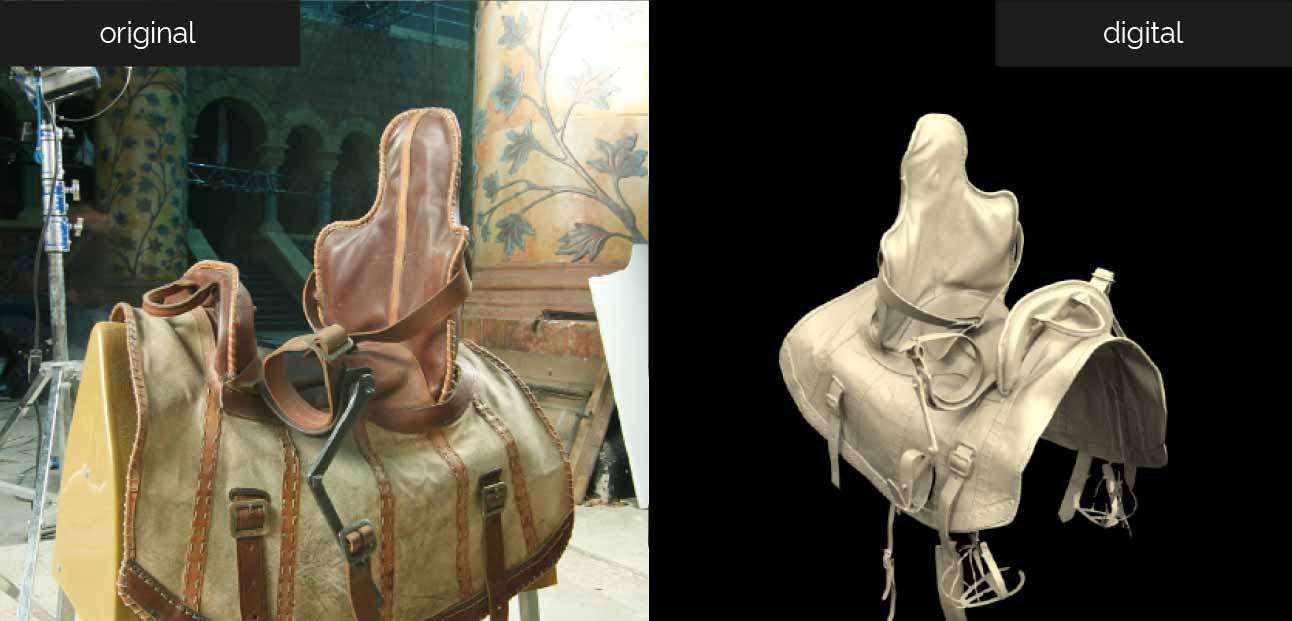 WHAT CAN OUR LASERSCANNING DO?
Very high measuring accuracy,
data quality and measurement speed

Very low noise in the submillimeter range

Up to 1.2 million data points per second

Measuring range from 0.2 to 120 meters

Combination with laser tracker / measuring arm
through special target marks